OUR PHILOSOPHY
The future of Italian viticulture relies not only on consolidating the image of its traditional wine producing zones but on its ability to produce top quality wines at favourable prices in areas whose potential is still relatively unexplored.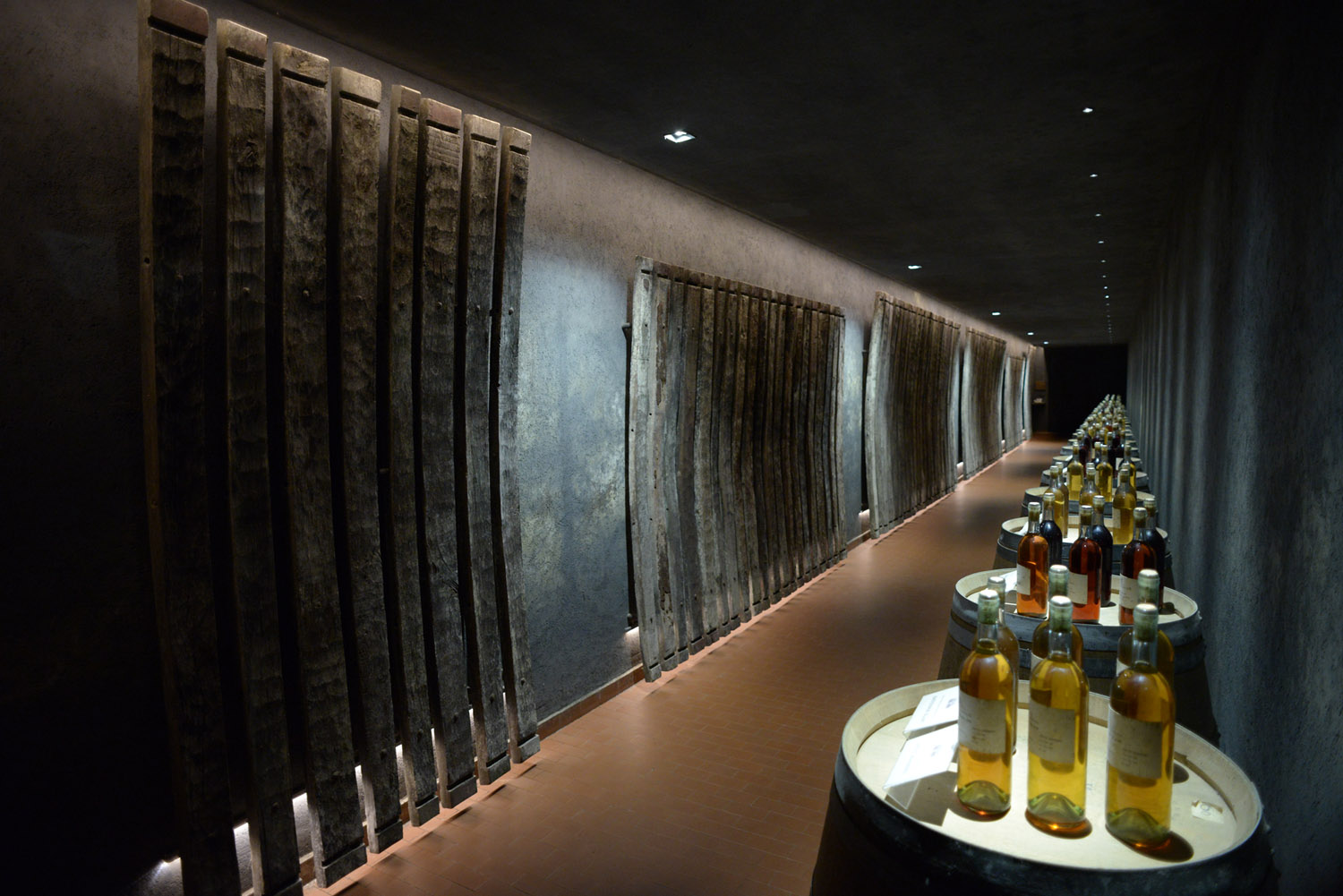 GUIDED TOUR
AND TASTING
The visit (to be booked with a week's notice) includes:
• Guided tour in Italian or on request in English, French or German
• Tasting of Casale del Giglio wines (in the available vintages).
LATEST NEWS ON FACEBOOK
CANTINE APERTE
Sabato 19 giugno - Domenica 20 giugno

Siamo felici di comunicarvi che Sabato 19 giugno e domenica 20 giugno aderiremo a Cantine Aperte. 🍷

👉 Sarà possibile visitare la cantina gratuitamente, previa prenotazione OBBLIGATORIA inviando una richiesta via email a visite@casaledelgiglio.it
indicando l'orario della visita scelto tra quelli indicati.

Gli orari delle visite sono i seguenti:
10:30, 12:00, 13:30, 15:00, 16:30.

SABATO 19 GIUGNO - SOLD OUT ❌
DOMENICA 20 GIUGNO - SOLD OUT ❌

👉 Dopo aver inviato la richiesta via email è necessario attendere la conferma della prenotazione da parte dell'azienda.

Programma
La visita guidata prevede una passeggiata in prossimità dei vigneti, dopo si sale sul terrazzo aziendale da dove si può godere della vista dell'intera tenuta, si scende poi in barriccaia per concludere il tour passando per il laghetto, che ci condurrà direttamente alla degustazione, che si terrà sotto il porticato della cantina.
La degustazione prevede l'assaggio di 6 etichette in abbinamento a snack monodose.

👉 La visita è gratuita, ma è OBBLIGATORIA la prenotazione.
#casaledelgiglio #cantineaperte #CantineAperte2021 ... See MoreSee Less
Eleonora Pietricola Sara Testa Italo Millozzi Antonella Peschiera Sara Bassetti
Eleonora Latella..io sono in sicilia quei giorni...se vi interesa...
Marta Pawlikowska Oriana Gabrielli
DOMENICA 20 GIUGNO - ore 16.30 SOLD OUT ❌
SABATO 19 GIUGNO - ore 16.30 SOLD OUT ❌
SABATO 19 GIUGNO - ore 10.30 SOLD OUT ❌
SABATO 19 GIUGNO - ore 15.00 SOLD OUT ❌
Domenica alle ore 12 ancora ce posto
DOMENICA 20 GIUGNO - ore 12.00 SOLD OUT ❌
Rimasti posti liberi solo per le ore 13:30 sia di sabato sia di domenica. Tutti gli altri orari sono sold-out per entrambi i giorni.
SABATO 19 GIUGNO - ore 13.30 unica disponibilità DOMENICA 20 GIUGNO - SOLD OUT ❌
SABATO 19 GIUGNO - ore 10.30 pochi posti SABATO 19 GIUGNO - ore 13.30 9 posti SABATO 19 GIUGNO - ore 15.00 pochi posti DOMENICA 20 GIUGNO - SOLD OUT ❌
Tutto l'evento Cantine Aperte è SOLD OUT ❌