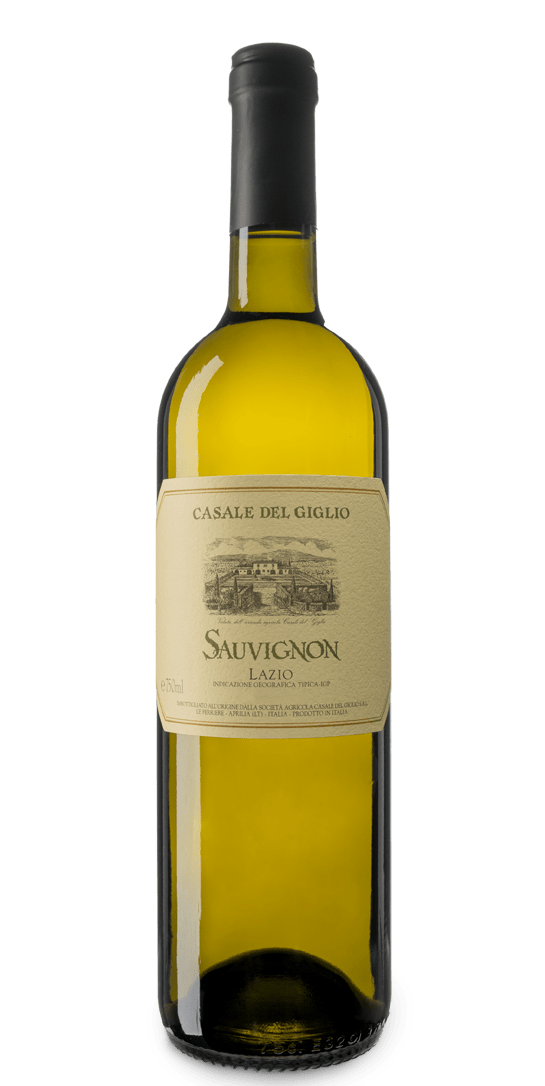 SAUVIGNON
BIANCO LAZIO IGT/IGP
HISTORICAL BACKGROUND
A native of France's renowned Bordeaux vine growing region, Sauvignon is a grape variety which loses its aroma very quickly if it is exposed to too much direct sunlight.
This is why rows of Sauvignon in the vineyard are seldom thinned, as a leafy canopy shields the fruit and helps to protect its varietal character.
After extensive research, the variety was introduced to the Agro Pontino valley south of Rome where it has achieved outstanding results.
GRAPE VARIETIES AND VINIFICATION TECHNIQUE
100% Sauvignon Blanc.
An early September harvest guarantees that the grapes will retain their essential acidity but at the same time be ripe enough to keep the finished wine from tasting excessively grassy. Fermentation is activated immediately after a careful soft-pressing of the grapes and a scrupulous selection of the free-run juice. This quick turnaround guarantees that the grape's unmistakable varietal aroma will be captured.
The new wine is then cooled to around 8°C to prevent the onset of malolactic fermentation.
Once racked, fined and stabilized, the wine is ready for bottling in January or February of the following year.
TASTING NOTE
A brilliant straw-yellow, this crisp, grassy Sauvignon displays a whiff of aromatic herbs and Mediterranean sea breezes on the nose.
Tangy citrus fruit and flinty mineral notes on the palate contribute to the delightful complexity of this wine.
SUGGESTED FOOD PAIRING
With a seafood risotto or a wild herb omelette.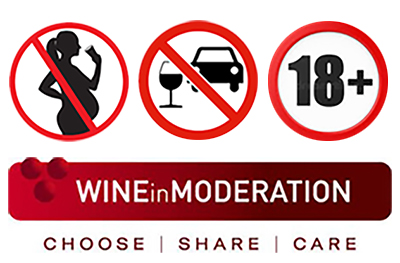 Bevi sempre con moderazione
Always drink in moderation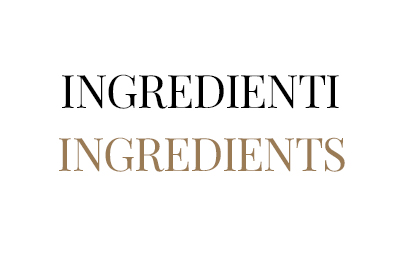 Uva, conservanti (sulfiti)
Grape, preservative (sulphites)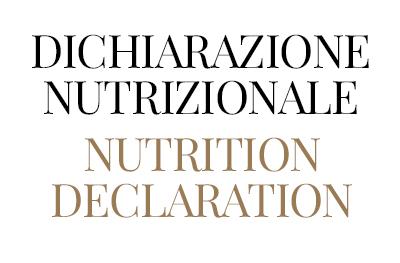 100 ml
Energia/

Energy

293 kJ
70 kcal
Grassi/

Fat

0 g
  di cui/

of which

    Acidi grassi saturi/

Saturates

0 g
Carboidrati/

Carbohydrates

0,9 g
  di cui/

of which

    Zuccheri/

Sugars

0,2 g
Proteine/

Protein

0 g
Sale/

Salt

0 g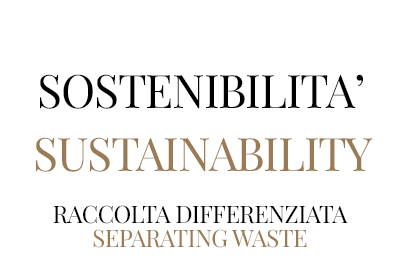 COSA E'
WHAT
DOVE VA
GOES WHERE
Bottiglia / Vetro GL71


Bottle / Glass GL71

VETRO


GLASS BIN

Capsula / Plastica – PVC03


Capsule / Plastic – PVC03

PLASTICA


PLASTIC BIN

Tappo / Sughero – FOR51


Cork / FOR51

ORGANICO / RACCOLTA DEDICATA


ORGANIC / DEDICATED BIN
VERIFICA IL SISTEMA DI RACCOLTA DEL TUO COMUNE
CHECK THE COLLECTION SYSTEM ADOPTED BY YOUR LOCAL COUNCIL