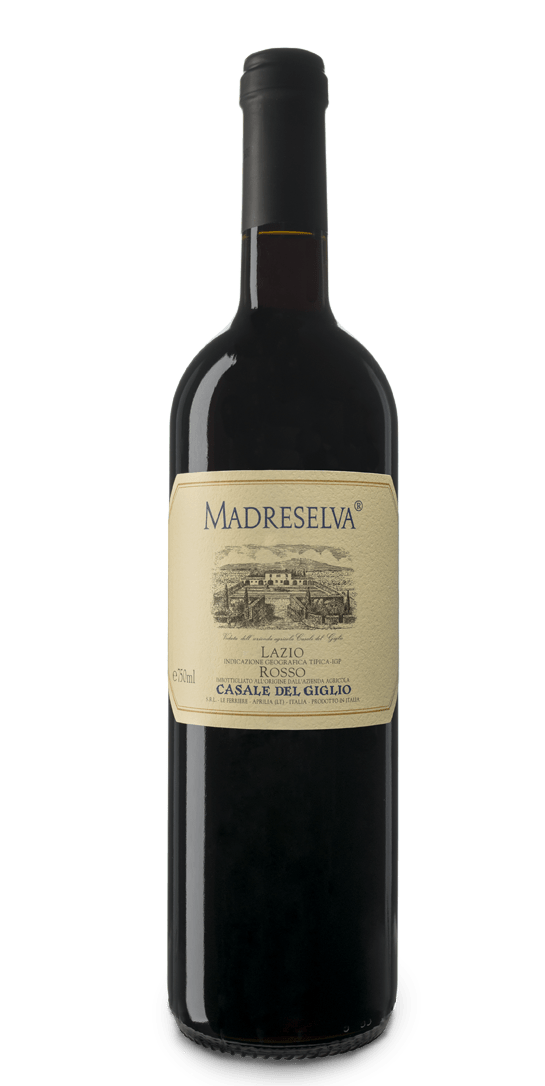 MADRESELVA
ROSSO LAZIO IGT/IGP
HISTORICAL BACKGROUND
As the Merlot grape was already present in the Agro Pontino valley when Casale del Giglio launched its research project in 1985, the first really tangible result of the estate's vine growing experiments came with the successful adaptation of Cabernet Sauvignon and Petit Verdot to the microclimate of the area.
Madreselva takes its name from the wonderfully perfumed wild honeysuckle, or 'madreselva', which rambles its way through the shady undergrowth of the Agro Pontino.
GRAPE VARIETIES AND VINIFICATION TECHNIQUE
An equal blend of Merlot, Cabernet Sauvignon and Petit Verdot, all three red grape varieties are picked when fully ripe, but at quite different times.
Merlot ripens in mid-September, Cabernet Sauvignon and Petit Verdot much later.
The vinification procedure, different for each variety in the blend, is described in the preceding profiles of the corresponding three monovarietal wines.
When malolactic fermentation is complete the new wines mature in small oak casks for 18-20 months and after racking are blended together in equal proportions.
Madreselva ages in the bottle for 8-12 months before leaving the winery.
TASTING NOTE
A bright, intensely concentrated, ruby-red wine.
The nose reveals a very mature, dark personality – black cherry and damson jam to the fore, with undertones of wet autumn leaves and juniper.
The palate is well-balanced and persistent with velvety tannins that reflect the dark, fruity, balsamic character of the nose.
SUGGESTED FOOD PAIRING
Coda alla Vaccinara' – Oxtail in a rich tomato sauce; peasant fare from the Roman tradition.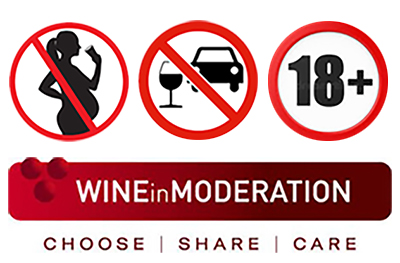 Bevi sempre con moderazione
Always drink in moderation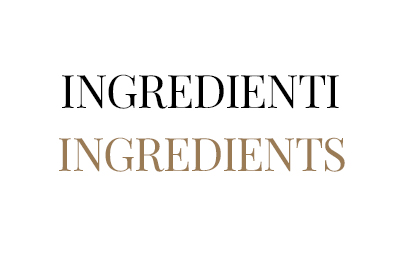 Uva, conservanti (sulfiti)
Grape, preservative (sulphites)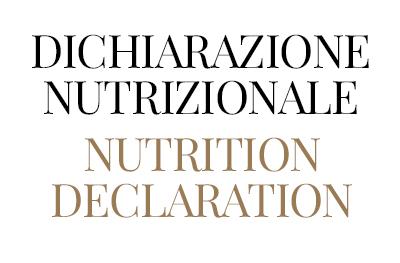 100 ml
Energia/

Energy

331 kJ
79 kcal
Grassi/

Fat

0 g
  di cui/

of which

    Acidi grassi saturi/

Saturates

0 g
Carboidrati/

Carbohydrates

0,97 g
  di cui/

of which

    Zuccheri/

Sugars

0,27 g
Proteine/

Protein

10 g
Sale/

Salt

0 g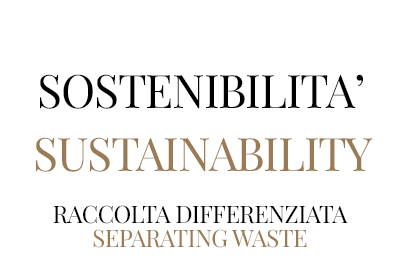 COSA E'
WHAT
DOVE VA
GOES WHERE
Bottiglia / Vetro GL71


Bottle / Glass GL71

VETRO


GLASS BIN

Capsula / Plastica – PVC03


Capsule / Plastic – PVC03

PLASTICA


PLASTIC BIN

Tappo / Sughero – FOR51


Cork / FOR51

ORGANICO / RACCOLTA DEDICATA


ORGANIC / DEDICATED BIN
VERIFICA IL SISTEMA DI RACCOLTA DEL TUO COMUNE
CHECK THE COLLECTION SYSTEM ADOPTED BY YOUR LOCAL COUNCIL