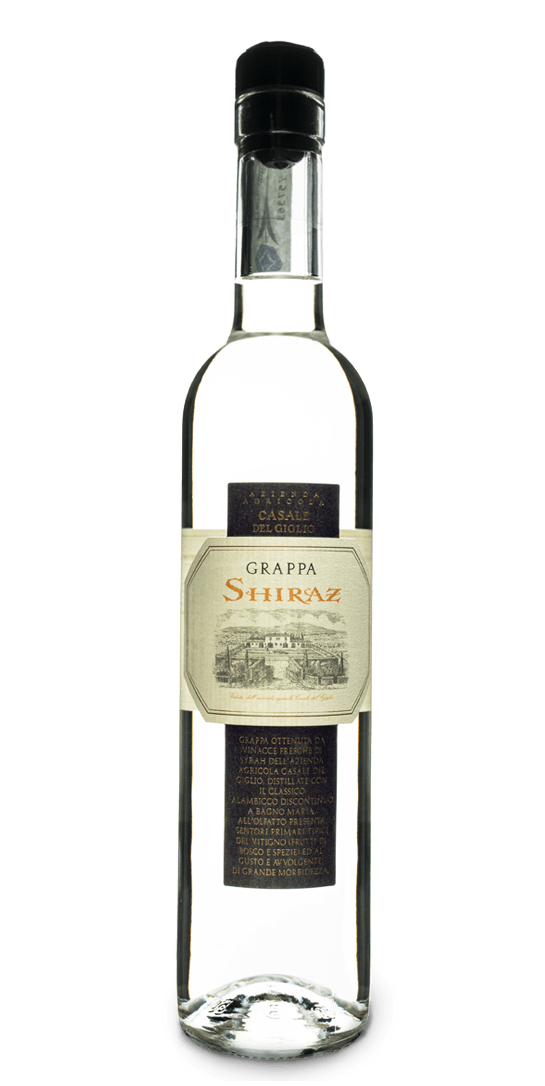 GRAPPA DI SHIRAZ
DISTILLER
Pilzer Distillery, Faver, TRENTO (ITALY).
DISTILLATION TECHNIQUE & TASTING NOTE
This white grappa is distilled in traditional pot stills from the newly fermented skins of Casale del Giglio's own Syrah grape vinification process.
Grappa Shiraz reveals the grape's primary aromas of forest fruit and spice on the nose and a warm, seductive personality on the palate.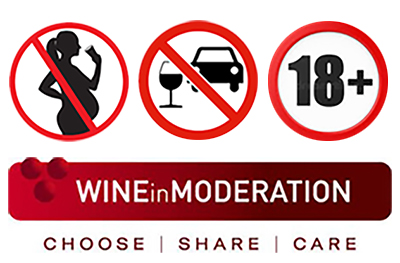 Bevi sempre con moderazione
Always drink in moderation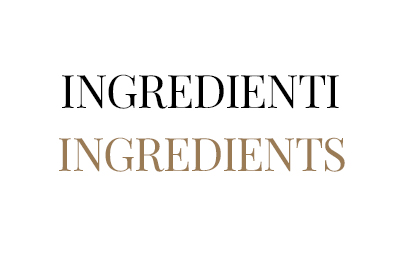 Vinacce
Pomace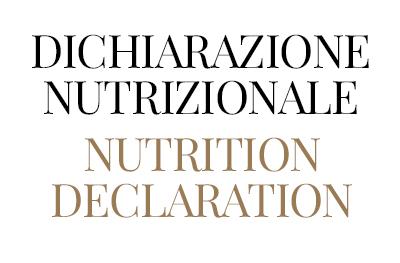 100 ml
Energia/

Energy

916 kJ
219 kcal
Grassi/

Fat

0 g
  di cui/

of which

    Acidi grassi saturi/

Saturates

0 g
Carboidrati/

Carbohydrates

0 g
  di cui/

of which

    Zuccheri/

Sugars

0 g
Proteine/

Protein

0 g
Sale/

Salt

0 g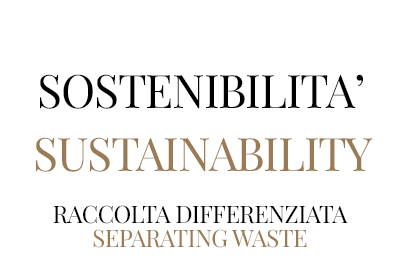 COSA E'
WHAT
DOVE VA
GOES WHERE
Bottiglia / Vetro GL71


Bottle / Glass GL71

VETRO


GLASS BIN

Capsula / Plastica – PVC03


Capsule / Plastic – PVC03

PLASTICA


PLASTIC BIN

Tappo / Sughero – FOR51


Cork / FOR51

ORGANICO / RACCOLTA DEDICATA


ORGANIC / DEDICATED BIN
VERIFICA IL SISTEMA DI RACCOLTA DEL TUO COMUNE
CHECK THE COLLECTION SYSTEM ADOPTED BY YOUR LOCAL COUNCIL