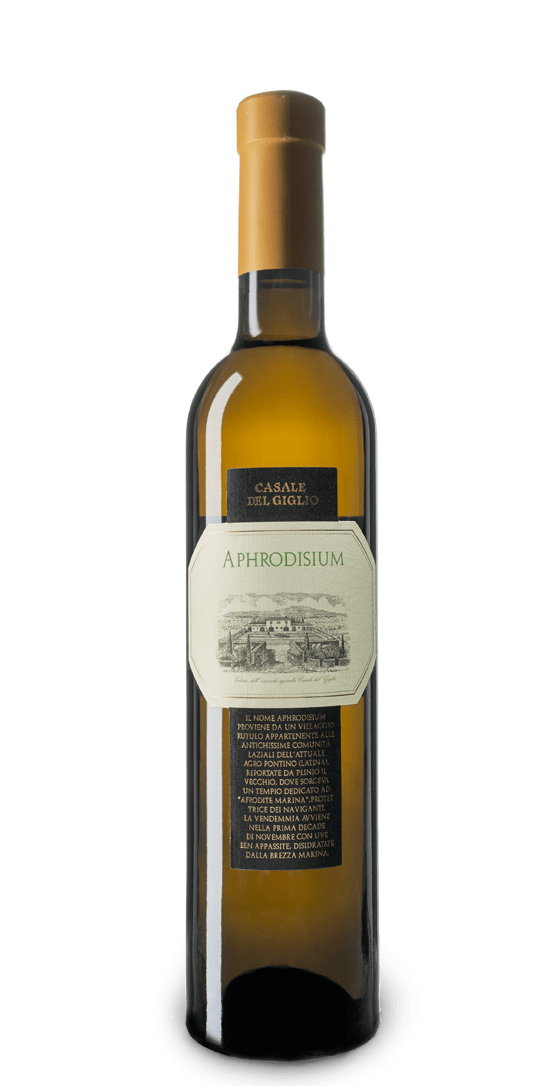 APHRODISIUM
HISTORICAL BACKGROUND
The name derives from that of a settlement in Ancient Latium, the present day Agro Pontino valley near Latina, which housed the temple of Aphrodite Marina, protectress of sailors and navigators.
GRAPE VARIETIES AND VINIFICATION TECHNIQUE
Petit Manseng, Viognier, Greco, Fiano.
The different white grapes are ready for harvesting at different times.
The Petit Manseng is not picked until the end of October by which time the clusters have been well and truly shrivelled by the sea breezes. On average the sugar level in the grapes (measured on the Babo scale) reaches 30-32 Babo degrees, the equivalent of approximately 18% potential alcohol. The grapes are gathered in small 10kg. crates and pressed whole with great care to extract nothing more than the highly concentrated juice. The solid parts of the grape are left behind and the ratio of must extracted to grapes pressed is no more than 30%. No yeasts are added. Fermentation occurs spontaneously in stainless steel vats at approximately 18°C.
TASTING NOTE
A brilliant golden-yellow 'dessert' wine. Fresh, floral notes of peach and orange blossom on the nose are followed by ripe juicy peach, citrus fruit, and honey.
Luscious and seductive on the palate, a refreshing mineral crispness balances the sweetness of this delicious nectar. A return of citrus fruit on the long finish.
SUGGESTED FOOD PAIRING
Crostata con confettura di albicocca o agrumi' – a homemade shortcrust pastry tart with a filling of apricot or citrus fruit preserve.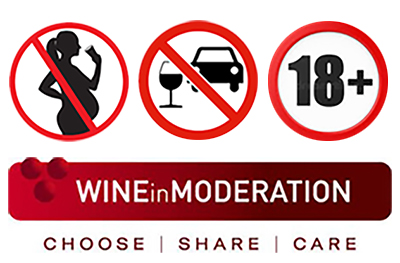 Bevi sempre con moderazione
Always drink in moderation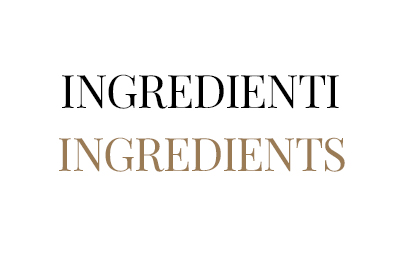 Uva, conservanti (sulfiti)
Grape, preservative (sulphites)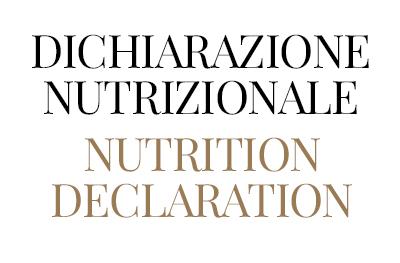 100 ml
Energia/

Energy

1307 kJ
312 kcal
Grassi/

Fat

0 g
  di cui/

of which

 
    Acidi grassi saturi/

Saturates

0 g
Carboidrati/

Carbohydrates

23 g
  di cui/

of which

 
    Zuccheri/

Sugars

23 g
Proteine/

Protein

0 g
Sale/

Salt

0 g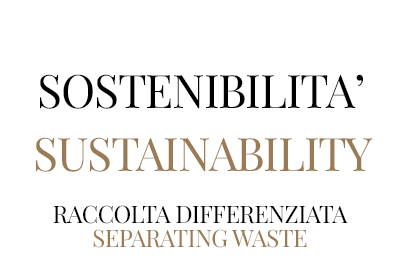 COSA E'
WHAT
DOVE VA
GOES WHERE
Bottiglia / Vetro GL71


Bottle / Glass GL71

VETRO


GLASS BIN

Capsula / Plastica – PVC03


Capsule / Plastic – PVC03

PLASTICA


PLASTIC BIN

Tappo / Sughero – FOR51


Cork / FOR51

ORGANICO / RACCOLTA DEDICATA


ORGANIC / DEDICATED BIN
VERIFICA IL SISTEMA DI RACCOLTA DEL TUO COMUNE
CHECK THE COLLECTION SYSTEM ADOPTED BY YOUR LOCAL COUNCIL