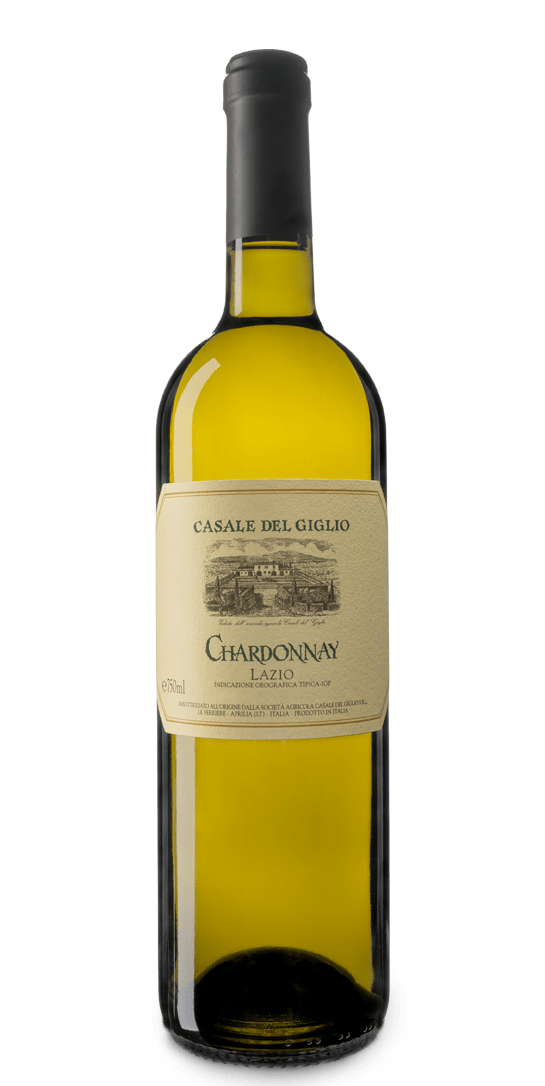 CHARDONNAY
BIANCO LAZIO IGT/IGP
HISTORICAL BACKGROUND
A native of Burgundy, one of France's most prestigious vine growing regions, the Chardonnay grape is at the heart of some of the world's most famous white wines.
After an encouraging performance in experimental conditions, the variety was planted in the Agro Pontino valley south of Rome where it has been grown successfully ever since.
GRAPE VARIETIES AND VINIFICATION TECHNIQUE
This white wine is produced exclusively from Chardonnay grapes cultivated in densely planted rows (over 4,000 vines per hectare) and harvested in early September.
A low yield per vine ensures that the grapes will be rich in sugar without losing crucial acidity.
Soft-pressing of the grapes is followed by a careful selection of the free-run juice which ferments for 6-8 days.
The new wine is then chilled to prevent the onset of malolactic fermentation and stored in stainless steel tanks for 3-4 months before it is bottled at the beginning of the following year.
TASTING NOTE
An intense straw-yellow, this elegant wine reveals acacia flowers, peach and banana on the nose. Silky-smooth and full-bodied yet crisp on the palate, the finish is long and seductive.
SUGGESTED FOOD PAIRING
With grilled fish dishes or white meat casseroles.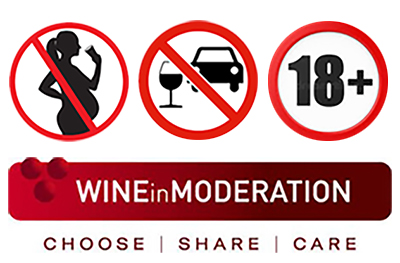 Bevi sempre con moderazione
Always drink in moderation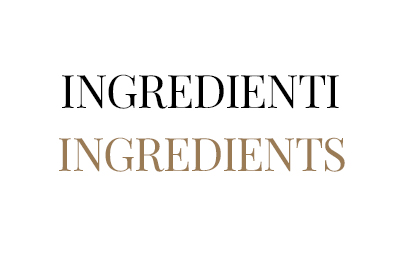 Uva, conservanti (sulfiti)
Grape, preservative (sulphites)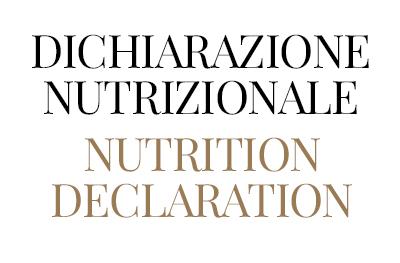 100 ml
Energia/

Energy

293 kJ
70 kcal
Grassi/

Fat

0 g
  di cui/

of which

    Acidi grassi saturi/

Saturates

0 g
Carboidrati/

Carbohydrates

0,9 g
  di cui/

of which

    Zuccheri/

Sugars

0,2 g
Proteine/

Protein

0 g
Sale/

Salt

0 g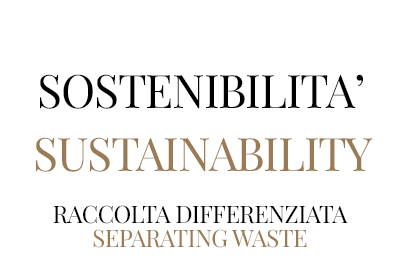 COSA E'
WHAT
DOVE VA
GOES WHERE
Bottiglia / Vetro GL71


Bottle / Glass GL71

VETRO


GLASS BIN

Capsula / Plastica – PVC03


Capsule / Plastic – PVC03

PLASTICA


PLASTIC BIN

Tappo / Sughero – FOR51


Cork / FOR51

ORGANICO / RACCOLTA DEDICATA


ORGANIC / DEDICATED BIN
VERIFICA IL SISTEMA DI RACCOLTA DEL TUO COMUNE
CHECK THE COLLECTION SYSTEM ADOPTED BY YOUR LOCAL COUNCIL